Our services include supply of sweet water for swimming pools, construction companies, industries & Labor camps as well. We have a team of special operators for providing water for swimming pools. Hence Our services include "supply Sweet Water, Salt Water" in all capacities like 1000 Gallons, 1500 Gallons, 5000 Gallons, 10000 Gallons & 15000 Gallons. Our company is specialized in providing water services in Dubai maintaining quality and excellence in performance of services.
Some of Our comprehensive services include:
Distilled water
De watering services
Cargo Transportation services
Machinery of all types
our water tanker services are available round the clock.
Sweet Water Services in Dubai
Since Drinking water is the basic necessity for all. It is also most common material for construction.
We provide best quality potable water according to standards of Dubai Municipality. DUBAL is the most famous source of potable water in Dubai & even in neighboring Emirates.
We are a registered member of DUBAL for sweet water delivery. Our aim is to provide best Sweet water by maintaining its natural quality & composition by delivering through special container tankers.
Sweet water is available in following capacities:
1000 Gallons, 1500 Gallons, 5000 Gallons, 10000 Gallons.
We also have a large fleet of drinking water tanker trucks with different capacities & a teem of professional drivers for delivery in different parts of Dubai specially for constructions sites & swimming pools quite efficiently & efficiently. Our water tanker services are available round the clock.
Salt Water Services in Dubai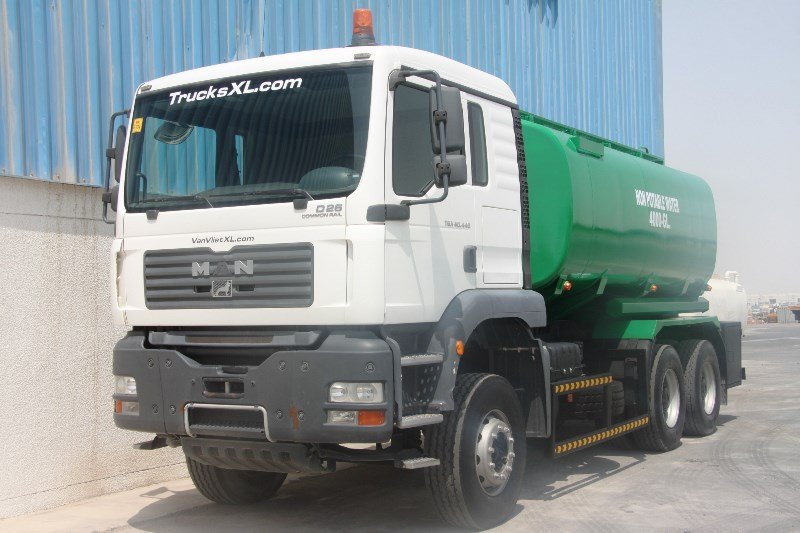 Salt water is an material for construction industry.
Hence It is commonly used for ground works. Thus Our large fleet of green water tankers perform this job efficiently & effectively. Mostly collected as sea water or ground water salt water is key material for construction. It is also available in 1500 gallons, 5000 gallons & 10000 capacities. Further our water tanker services are available round the clock.
We also provide waste water removal services all around Dubai. We collect waste water from labor camps, construction sites and from different industries. Further transport companies dispose waste water in DMC waste disposal sites. Furthermore rain water and flood water is also removed as per requirement.
Hence we do this job During rainy season efficiently from different parts of Dubai. 24/7 services are for waste water removal are available.
Moreover we do Chemical water disposal and also Chemical material transportation from all parts of UAE. We have special tanker trucks for removal of chemical water from different industries, Air conditioning plant chillers and water left as residue from cleaning. Further Flushing water also removed and disposed from chemical plants, industries, newly constructed buildings and from pipelines.
Chemical material is transported to and from different parts of UAE. We also provide transportation of chemical material to other GCC countries. Our professional staff is capable of handling this job.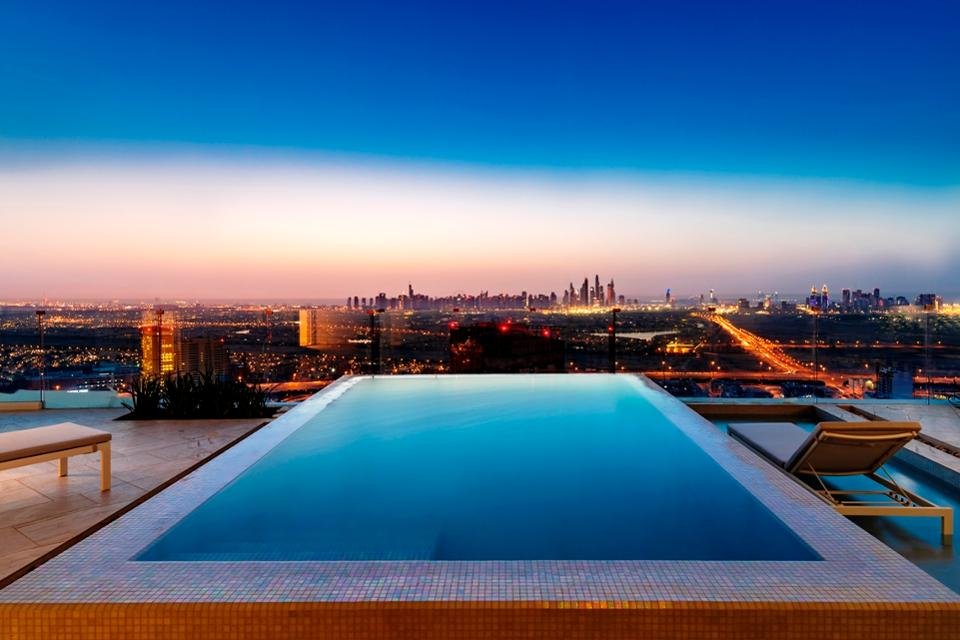 We provide best quality water for swimming pool. Dubai is also home to thousands of swimming pools. These also require best quality water. We get water from DUBAL for pools. Our drivers are professional for this delivery of swimming pool water. Moreover We have a large fleet of sweet water tankers for delivery. Our fleet consists of tankers of different capacities like 1000 gallons, 1500 gallons, 5000 gallons & 10000 gallons. As pools are also of different sizes we choose selective tankers according to requirement. Taking care of quality of water and maintaining its purity, it is delivered according to client's requirements. On time delivery is our key goal in this field and we always try to achieve it. You can avail our services for swimming pool water just by a call on 0553677221 within Two hours.
Irrigation water or TSE water is of great importance as we also use it for irrigation purpose. TSE water is mainly used for watering plants and crops. In a country like UAE, where rains are not frequent, plants and crops need irrigation water for their survival. We have special tanker trucks for this purpose. Our professional team works efficiently to accomplish this task. TSE water is provided in different capacitates to all parts of Dubai.